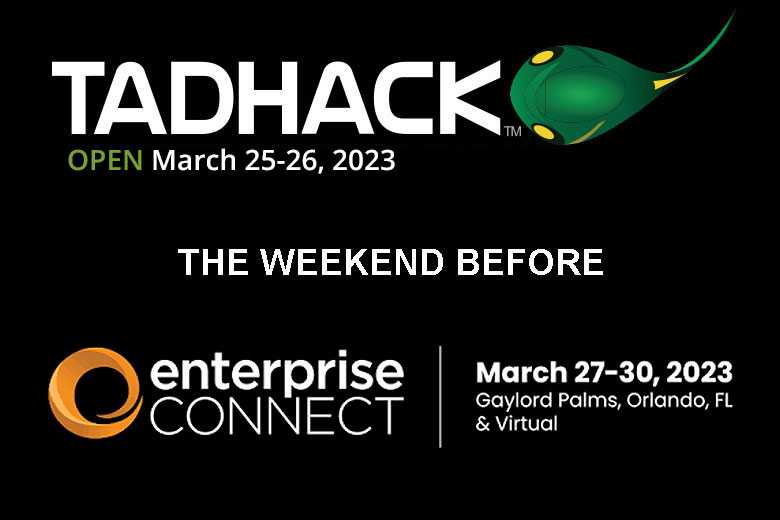 Less than one month until TADHack Open. If you've not already done so, please register. Wherever you are in the world you can take part in a way convenient for you, check out the remote entry procedure.
We're proud to be partnering with Ideamart for Women. We hope to see many innovative hacks from Sri Lanka. At TADSummit 2021 we had an excellent keynote on Ideamart for Women. It really is world-class.
Thank you to Radisys for making TADHack Open possible. And thank you to WebRTC.Ventures for supporting TADHack Open and providing their COO, Mariana Lopez, to support the teams remotely.
We'll be running training sessions for the Radisys resources soon, likely mid-March.