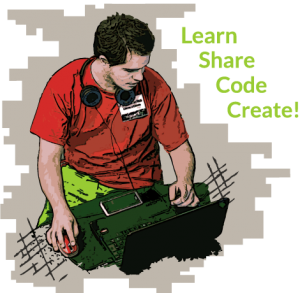 TADHack in 2015 will have three events for developers to learn about the latest comms tech, share ideas and experiences, code to create something amazing with the chance to win cash prizes, and of course promote their ideas globally. The focus of TADHack is technology, creativity and developers. TADSummit focuses on business, so together the events provide a great one-two-punch for service innovation.
The developers involved in TADHack went on to achieve impressive results in business, personal growth, and impacting the thinking of the industry.
Dialog IdeaMart has proven to be an amazing success for developers in Sri Lanka. New businesses are thriving because of it.  We're seeing that success grow around the region, for example in Malaysia, Indonesia, Fiji and Bangladesh.
The list of achievements from those involved in TADHack is impressive, and we've only mentioned a few here.
The TADHack YouTube channel has over 30k minutes of viewing, now this is a very small number compare to K-pop Psy, but for the funny little niche of comms tech its significant. And check out the TADHack weblog with reviews from developers sharing their experiences.
The global TADHack event is on 13-14 June, we're planning many more locations so you can meet-up with other developers locally, AND of course we will accept remote entries.
We also have 2 mini-events this year, this is an experiment to see if we can help developers throughout the year by working with other relevant events:
Focusing on TADHack WebRTC London, it will run at Idea London on 11-12 April. Sponsors include Apidaze, Google, Matrix.org, Telestax, Truphone, and UCL – there's already $6k in prize money available.  More sponsors are coming.  The website has just gone live, the challenges from the sponsors will be posted soon and we'll run webinars before the event to help developers learn about the sponsors' resources.  Both onsite and remote hacks will be accepted, its going to be fun 🙂