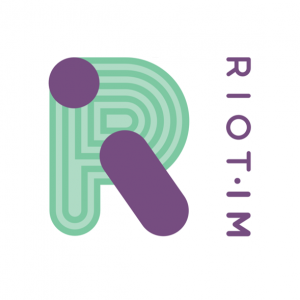 We're excited to announce we're migrating the TADS community onto riot.im; the free and open source collaboration tool built on top of Matrix, the open protocol for decentralized, federated, encrypted messaging. With 2k+ members we've reached the manageability limits of the free Slack service and can not afford the paid service given the size of the TADS community.
We've discussed moving to riot.im for a couple of years, but you know how it can take time to build enough momentum between plan and action 😉 We'll be in good company as the French Government have announced they are adopting Matrix / Riot.
You'll receive the same message twice: both as a Slack DM as well as an email from info@tadhack.com inviting you to tadhack.riot.im so you can reuse your TADS.Slack handle. You'll only need to respond to one of them. This is a large migration, please bare with us in case there are any hiccups, hopefully everything will run smoothly.
You'll be automatically added to the General group on the TADHack server.
If you download the Riot app and have difficulty logging in, click on the advanced setting at the log in screen and change the homeserver to https://tadhack.vector.im. Identity server remains the same.