Congratulations to every team that contributed to TADHack, we're going to promote you and your work. Saturday ended up being an intense day.  It is fair to say the judges in Madrid were shell-shocked by 5PM by the volume and quality of the hacks.
Here is the playlist of all the winners.  This weblog focused on the winners across all the satellites with a brief description of the hacks.
The TADHack Sri Lanka winner was the Do It Yourself (DIY) telco app that helps anyone create simple apps on top of it in a drag and drop environment. The team built an app to demo the capability that would retweet everything under the hashtag: #TADHack. The volume of traffic on that hashtag over the weekend resulted in their account being temporarily suspended for too many retweets.  Here is a great review of all the hacks generated at TADHack Sri Lanka.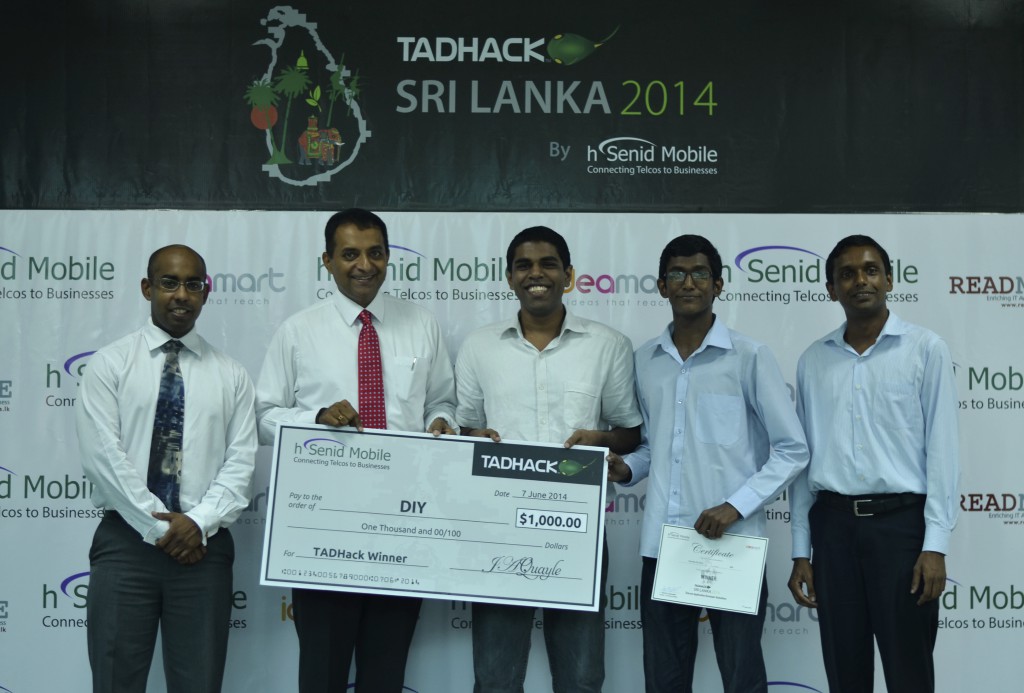 Another TADHack Sri Lanka team won the Telestax prize, Mpay that simplifies M-commerce with vending machines. Users place orders via ussd codes on their phones. They then receive a PIN number after paying by mobile. With that PIN the customer can pick up their order from the vending machine.  No hassles in finding cash or coins not accepted or loosing the change as the machine does not give it.
TADHack Philippines by Globe Labs had many high quality pitches.  The winner was AnYare that allows users to hear updates from their team anytime, anywhere. It does this by calling all members at a configurable time and recording their answers. These can be retrieved by simply calling the app or downloaded through the web interface.
TADHack Malaysia by Celcom delivered quality and innovation.  The winner was 'Tag a Price' by Tang Tung Ai, an interactive app that helps consumers get the best grocery prices. With USSD and LBS, non-smartphone users (a large and important segment in the Malaysian market) will be able to use the services as well.
TADHack Chicago by the Illinois Institute of Technology Real Time Communications Lab had 3 strong pitches, Hola Home by Abdulrhman Arnaout, Tameem Imamdad, and Raed Tawil won.  The fact they were using breadboard, those little white boards to quickly hack up the circuits, brought back some very old memories.  Who needs Apple Home Kit when you have Hola Home!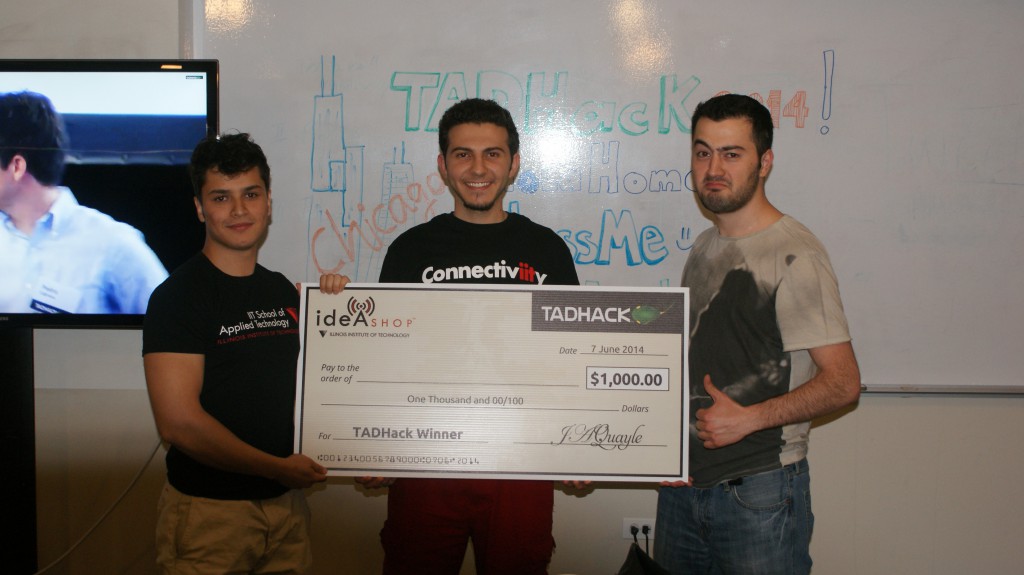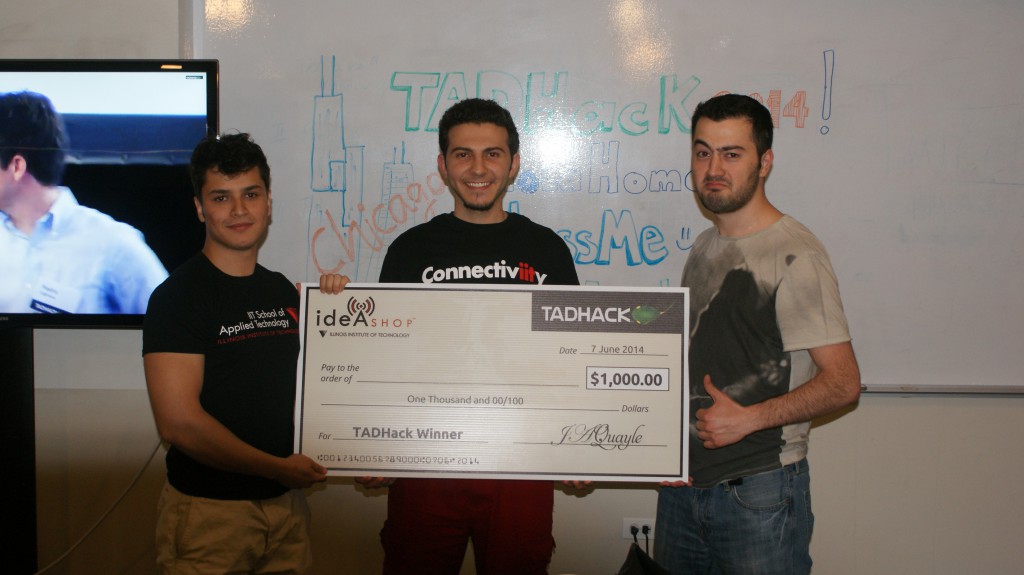 And last but definitely not least was a hack that shows the breadth of telecom app developers, this is a hardcore telecom geek hack.  The TADHack Pune winner was Akib Sayyed's hack where he explained SS7 vulnerabilities and his tool to detect whether this vulnerabilities exist in SS7 network.